Bank of Japan Expands Monetary Stimulus
The Bank of Japan is to expand its monetary stimulus and increase quantitive easing as it surprised markets by announcing it would up its asset buying program from 60 -70 trillion yen a year last year to around 80 trillion yen ($726bn; £454bn).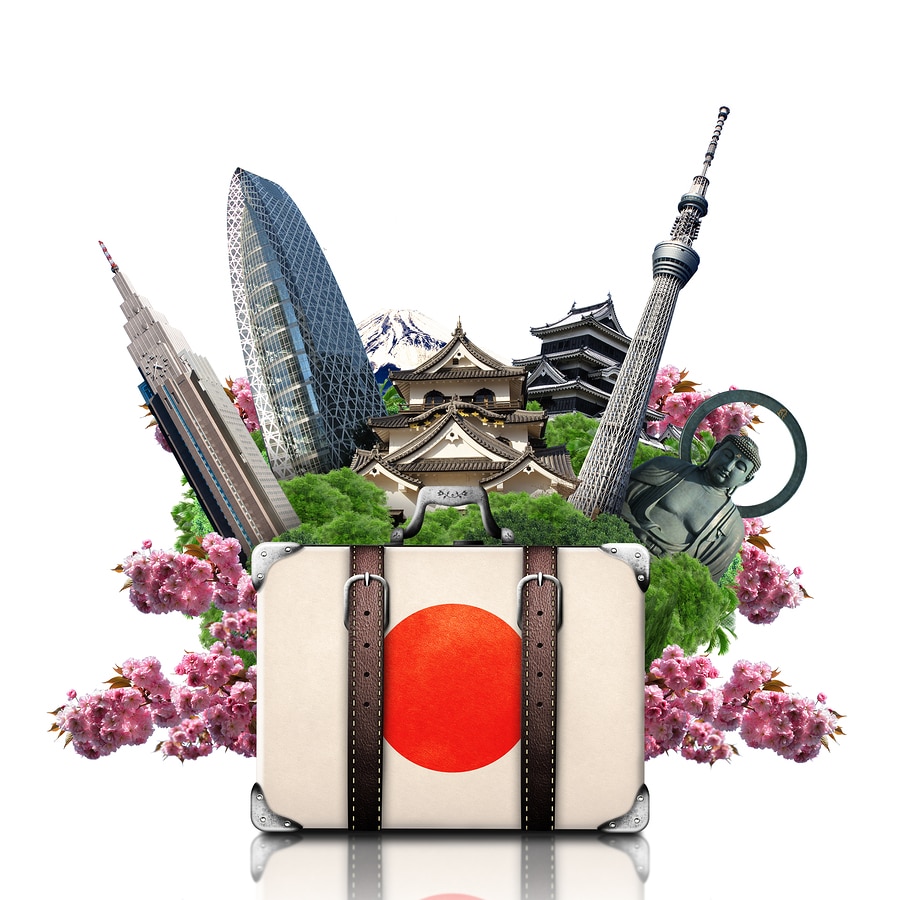 With the Japanese economy currently experiencing weak growth and easing consumer prices, the measures were put in place in order to tackle deflation and now the Bank of Japan has announced it will expand measures shortly after the United States has decided to end its own stimulus package. In the US it has been seen as a tremendous success as the economy is once again moving forward but the Federal Reserve there has been cautious enough to keep the main interest rate at 0% for the time being.
An April's sales tax hike was introduced in Japan in order to tackle its spiralling deficit but this has caused an effect on consumer demand where it has become much weaker over time. Recent concerns that lower oil prices could also affect consumer prices as well has meant that the Bank of Japan has once again stepped in.
Japan is the world's third largest economy and so its progress will be watched by more than just those in the country as the programme is put into action. Designed to encourage lending and boost consumer spending, there is a hope that these moves will see further investment activity within the country and therefor boost inflation rates.
Japan has struggled with deflation for about fifteen years that has led to stagnant economic growth. With private consumption making up some 60% of Japan's economic activity, it is imperative to get consumers once again spending their money.
In the April-to-June period, official data showed Japan's economy had contracted by 1.7%, compared to the earlier quarter and figures released in October show spending had fallen more than expected in September and that annual core consumer inflation, stripping out the effects of April's sales tax, was 1.0% with the Bank of Japan's inflation target being 2%.
Bank of Japan governor Haruhiko Kuroda said of the latest measures:
It's a "critical moment for Japan to emerge from deflation" and these measures show "unwavering determination to end deflation".
"When you look at underlying moves, not just oil but various commodity and food prices are falling. That is offsetting some of the upward pressure on prices (from the weak yen). For now, I think we've done enough to respond to risks."
With a weaker yen helping Japanese exports in international markets, as they will be cheaper than other goods, there is hope this can spur the country onto greater growth.
For more information about incorporating in Japan send us an enquiry via our form at http://www.openaeuropeancompany.com/country-pages/japan.html or email info@openaeuropeancompany.com